Nick Gotch - Founder & Engineer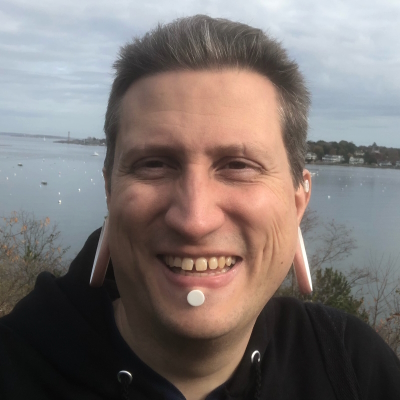 With more than two decades of experience as a software engineer, Nick has worked across multiple industries including banking, healthcare, academics, and video games. Presently, he serves as a software engineer at Tufts University, while he previously worked as a software developer for Subatomic Studios working on Fieldrunners for Android and server engineer for Fieldrunners Attack!, which he still maintains. Nick has been an avid gamer, both board and video, since his early days playing on the TRS-80 and Commodore 64. He currently resides in Arlington, Massachusetts with his family.
---
John Gotch - Founder & Artist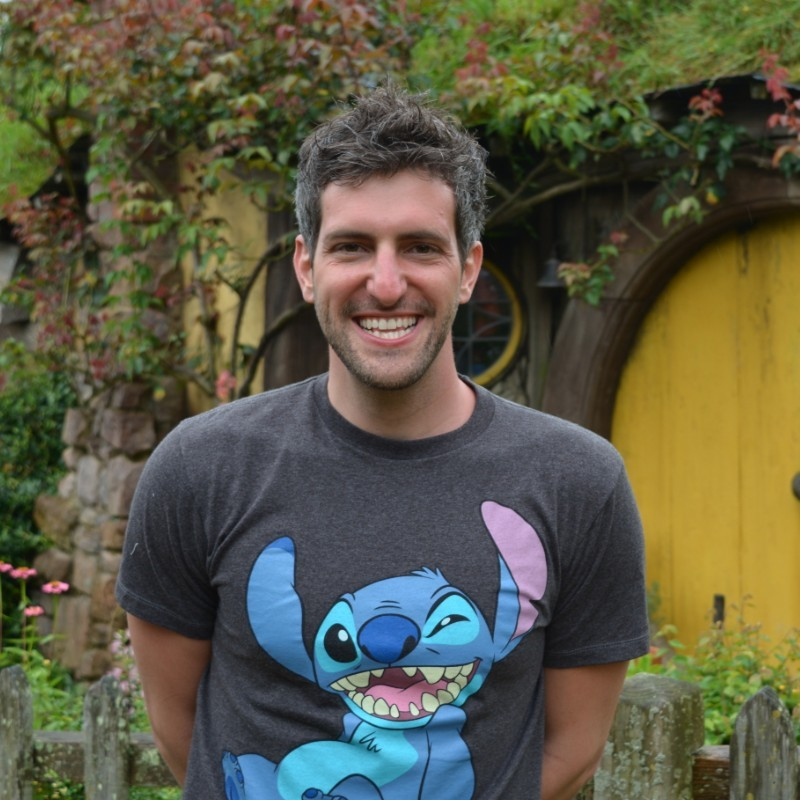 John Gotch is an accomplished artist and video game developer with over 15 years of experience. He is currently working at Blizzard Entertainment as an Associate Art Director on Overwatch 2. John has previously held various senior and lead art positions on several well-known video games, including Metal Gear Solid V (Metal Gear Online 3), Evolve, Warhammer online and Defiance. In addition, he has also shared his expertise by teaching as an instructor for the CGMA. Besides art and video games, John is an active climber, hiker, free diver, surfer and plays all types of board games.